Waringarri Aboriginal Arts
A: 16 Speargrass Rd, Kununurra, WA
P: + 61 8 9168 2212
E: gallery@waringarriarts.com.au
W: waringarriarts.com.au
Facebook: Waringarri Arts
Instagram: @waringarri_arts
Waringarri Aboriginal Arts was established by Miriwoong and Gajerrabeng elders with the purpose of working together to retain and share culture following Ngarrangarni law, so that their children's grandchildren will know their culture.
The Art Centre is a place for community to come together to feel good in understanding and passing on culture through the arts and to build Aboriginal enterprise and employment. It specialises in ochre painting, engraving on boab nuts and more recently ceramics, textiles and photography.
Some recent highlights include the Art Gallery of South Australia commissioning senior artist Peggy Griffiths to paint two extraordinary paintings spanning 18 metres in total, and the Art Centre's textile artists developing creative workshops with Indigenous fashion designer Grace Lillian Lee to produce their own unique range of couture garments to be present in Darwin Aboriginal Art Fair's From Country to Couture fashion show.
Current artists:
Peggy Griffiths
Kittey Malarvie
Minnie Lumai
Ben Ward
Agnes Armstrong
Louise Malarvie
Gloria Mengil
Dora Griffiths
Jan Griffiths
Delany Griffiths
Kelly-Anne Drill
Cathy Ward
Anita Churchill
Oliana Malarvie
And the estates of:
Paddy Carlton
Peter Newry
Mignonette Jamin
Daisy Bitting
Judy Mengil
Alan Griffiths
Phyllis Ningarmara
Image: Peggy Griffiths, Woorrilbem, 2019. Natural pigment on canvas.
https://artcollector.net.au/wp-content/uploads/2019/07/feature-John-Prince-Siddon-Ruwa-hunting-trip-2019.-Drawing-scratched-on-tin-90-x-120cm..jpg
1000
1000
Annie Tonkin
/wp-content/uploads/2019/02/Art-Collector-Magazine-Online.jpg
Annie Tonkin
2019-07-11 10:52:15
2019-07-24 11:18:01
Mangkaja Arts Resource Agency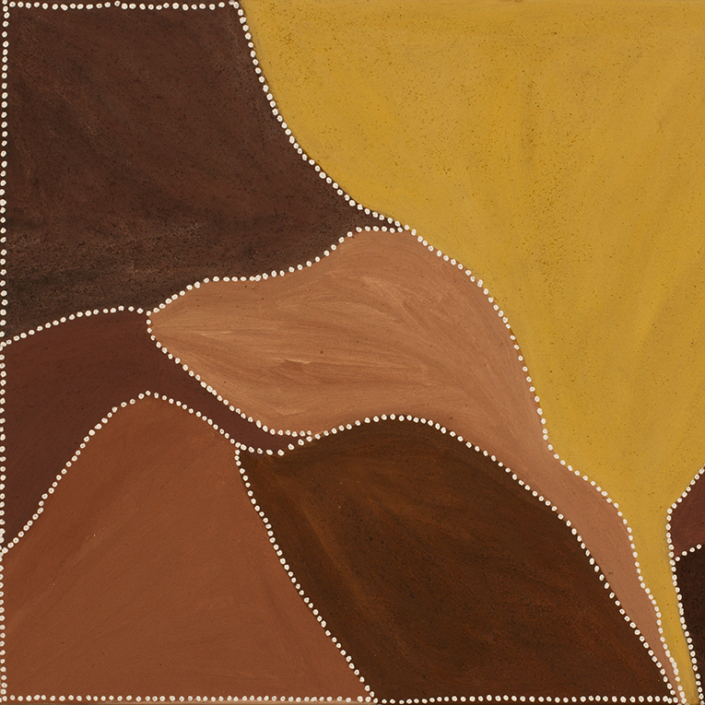 https://artcollector.net.au/wp-content/uploads/2019/05/Warmun-Art-Centre.jpg
765
765
Camilla Wagstaff
/wp-content/uploads/2019/02/Art-Collector-Magazine-Online.jpg
Camilla Wagstaff
2019-05-09 11:41:48
2019-07-24 11:26:47
Warmun Art Centre