At Home With Your Collection
Welcome to our new series – At Home With Your Collection – where collectors currently in isolation present the artists in their collections, and we let you know how you can support them.
Today on At Home With Your Collection, we're in Adelaide with collector Sally Ball. Sally is pictured with Peter Booth's Two Figures, 1986. "As we live in Adelaide, we bought this Peter Booth from the first Laverty auction over the phone. The post-apocalyptic scene is timeless but seems very apt for now," she says.
Amy Joy Watson's Star Stack, 2013. Purchased from Adelaide's Hugo Michell Gallery. "Amy Joy Watson's dangling geometric sculpture of tulle enclosed air was hanging in Hugo Michell's office and was instantly appealing; I always loved her helium balloon works and this has that same lightness."
Jess Taylor's This is Mercy (scissors) 2018. Earlier this year a number of AGSA Contemporary Collectors were asked to contribute to studios for an artist residency program for ACE open studios in Adelaide. When we toured the studios, the artists weren't there but wandering around and looking at their ideas in evolution was fascinating. I saw these gold scissor ladies sitting on Jess Taylor's desk and wanted them immediately. They are fiercely feminist but funny too.
In the hallway, Ben Quilty's One bird no. 2 2019. "Ben Quilty's budgies. Symbols of colonial repression. Intense, screaming colour. Massive wedges of paint. What more can you say? Quilty is represented by Melbourne's Tolarno Galleries and  Brisbane's Jan Murphy Gallery.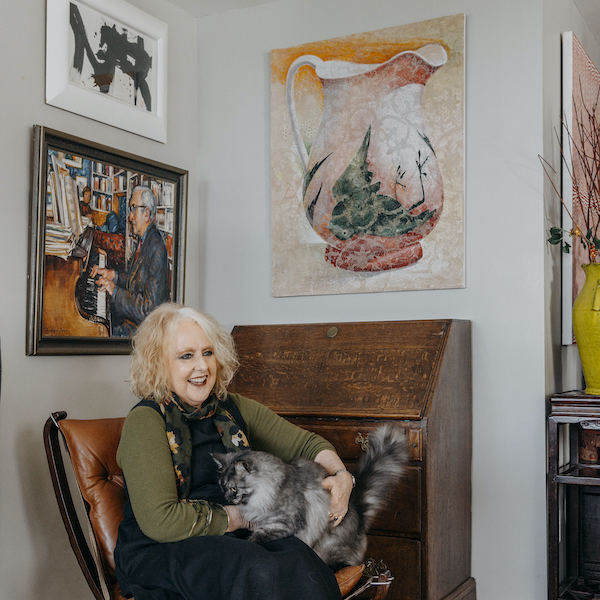 https://artcollector.net.au/wp-content/uploads/2020/10/RMP2732-1.jpg
600
600
Charlotte Middleton
https://artcollector.net.au/wp-content/uploads/2021/11/Art-Collector-logos-transparency-WHITE-1080x1080px-2.png
Charlotte Middleton
2020-10-13 16:01:33
2020-10-13 16:01:34
At Home With Your Collection: Marcia Page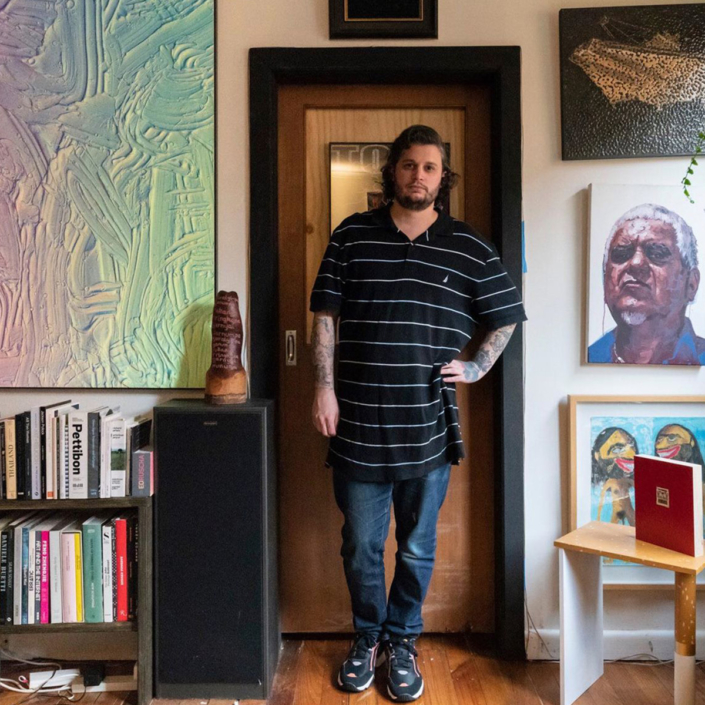 https://artcollector.net.au/wp-content/uploads/2020/06/ben-aitken.jpg
1200
1200
MaddyMatheson
https://artcollector.net.au/wp-content/uploads/2021/11/Art-Collector-logos-transparency-WHITE-1080x1080px-2.png
MaddyMatheson
2020-06-16 12:05:36
2020-06-16 16:20:27
At Home With Your Collection: Ben Aitken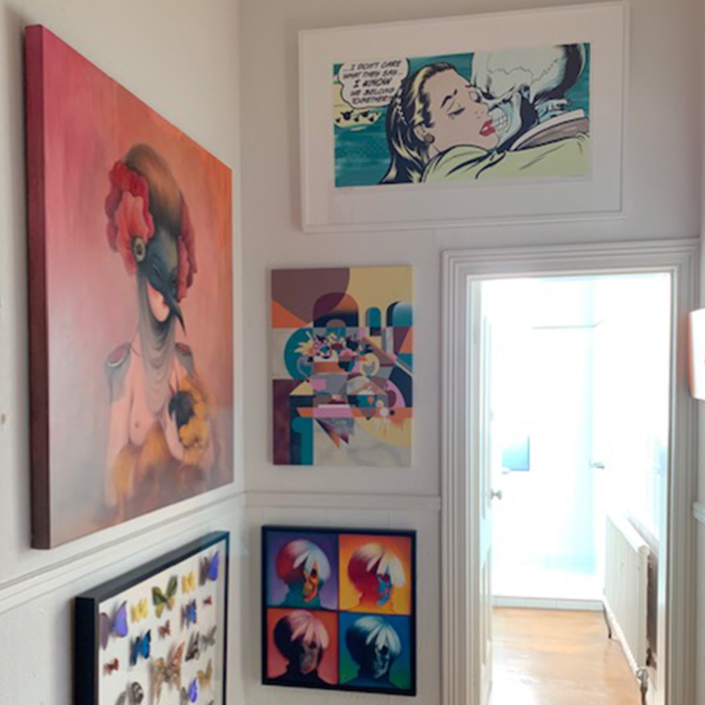 https://artcollector.net.au/wp-content/uploads/2020/06/sandra-powell.jpg
1000
1000
MaddyMatheson
https://artcollector.net.au/wp-content/uploads/2021/11/Art-Collector-logos-transparency-WHITE-1080x1080px-2.png
MaddyMatheson
2020-06-09 15:44:41
2020-06-09 15:44:41
At Home With Your Collection: Sandra Powell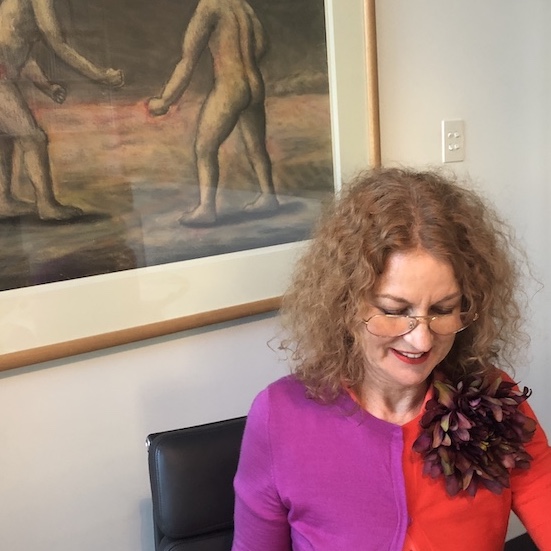 https://artcollector.net.au/wp-content/uploads/2020/06/1.-Sally_pb-copy.jpg
551
551
Camilla Wagstaff
https://artcollector.net.au/wp-content/uploads/2021/11/Art-Collector-logos-transparency-WHITE-1080x1080px-2.png
Camilla Wagstaff
2020-06-01 17:30:48
2020-06-01 17:30:48
At Home With Your Collection: Sally Ball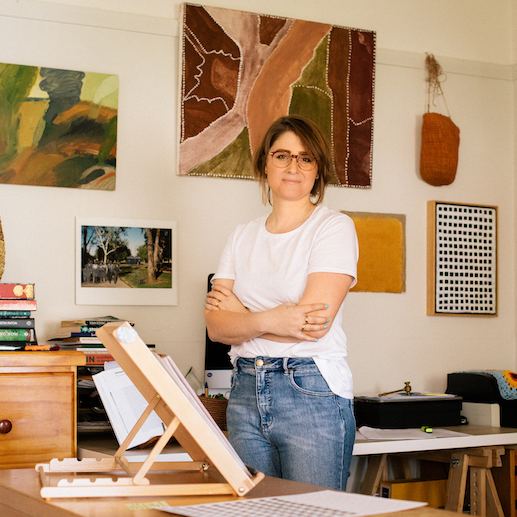 https://artcollector.net.au/wp-content/uploads/2020/05/HMF_workspace_JacquieManning-copy.jpg
517
517
Camilla Wagstaff
https://artcollector.net.au/wp-content/uploads/2021/11/Art-Collector-logos-transparency-WHITE-1080x1080px-2.png
Camilla Wagstaff
2020-05-19 14:26:18
2020-05-19 14:26:18
At Home With Your Collection: Hayley Megan French