At Home With Your Collection
Welcome to our new series – At Home With Your Collection – where collectors currently in isolation present the artists in their collections, and we let you know how you can support them.
First up is a work by Tracey Emin, I listen to the ocean and all I hear is you, from the collection of Simon and Catriona Mordant. "It's special as it's located at our beach retreat, and so relevant for the noise we are hearing about the virus," says Simon. Emin is represented by White Cube London, Galleria Lorcan O'Neill, Rome and Xavier Hufkens, Brussels.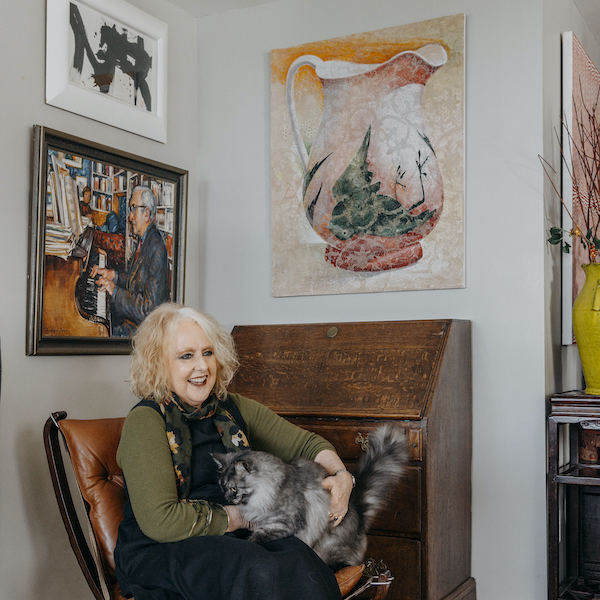 https://artcollector.net.au/wp-content/uploads/2020/10/RMP2732-1.jpg
600
600
Charlotte Middleton
https://artcollector.net.au/wp-content/uploads/2021/11/Art-Collector-logos-transparency-WHITE-1080x1080px-2.png
Charlotte Middleton
2020-10-13 16:01:33
2020-10-13 16:01:34
At Home With Your Collection: Marcia Page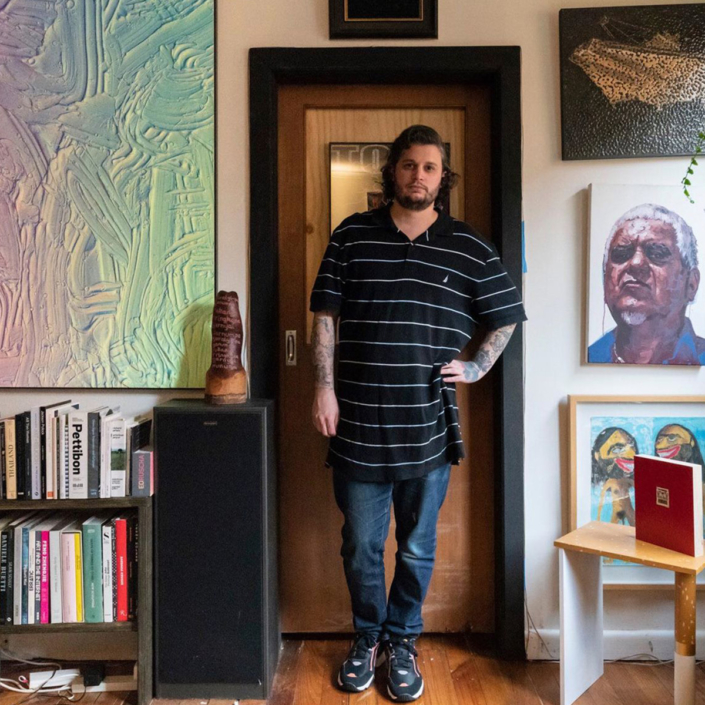 https://artcollector.net.au/wp-content/uploads/2020/06/ben-aitken.jpg
1200
1200
MaddyMatheson
https://artcollector.net.au/wp-content/uploads/2021/11/Art-Collector-logos-transparency-WHITE-1080x1080px-2.png
MaddyMatheson
2020-06-16 12:05:36
2020-06-16 16:20:27
At Home With Your Collection: Ben Aitken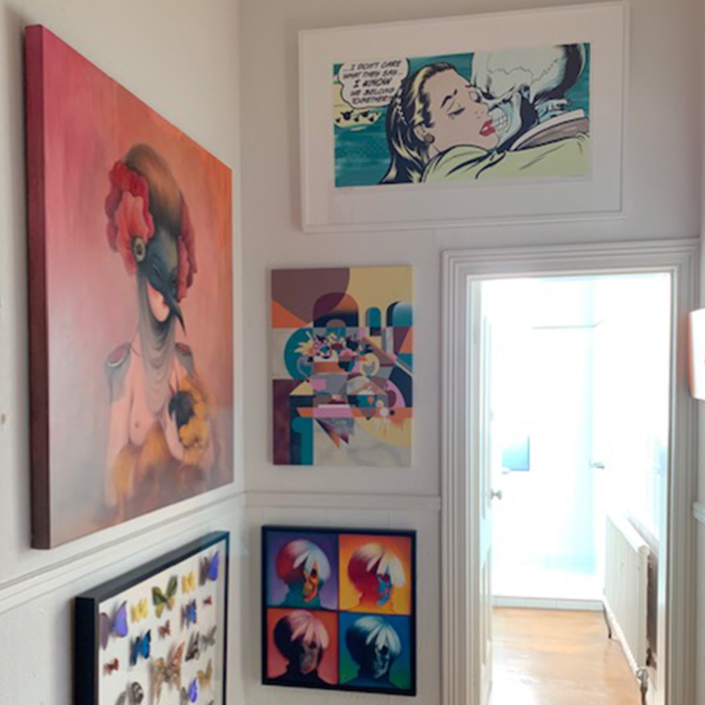 https://artcollector.net.au/wp-content/uploads/2020/06/sandra-powell.jpg
1000
1000
MaddyMatheson
https://artcollector.net.au/wp-content/uploads/2021/11/Art-Collector-logos-transparency-WHITE-1080x1080px-2.png
MaddyMatheson
2020-06-09 15:44:41
2020-06-09 15:44:41
At Home With Your Collection: Sandra Powell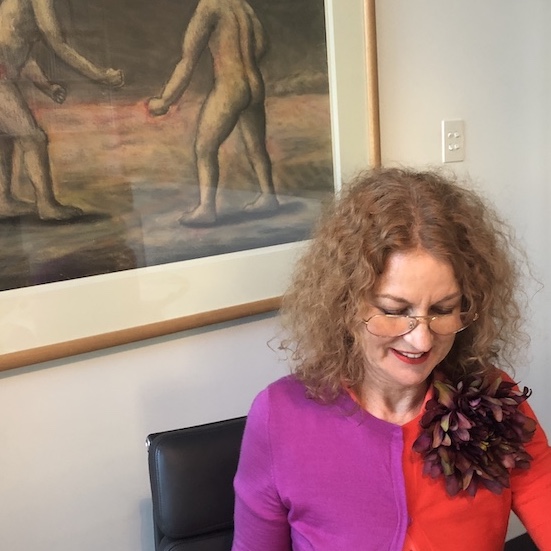 https://artcollector.net.au/wp-content/uploads/2020/06/1.-Sally_pb-copy.jpg
551
551
Camilla Wagstaff
https://artcollector.net.au/wp-content/uploads/2021/11/Art-Collector-logos-transparency-WHITE-1080x1080px-2.png
Camilla Wagstaff
2020-06-01 17:30:48
2020-06-01 17:30:48
At Home With Your Collection: Sally Ball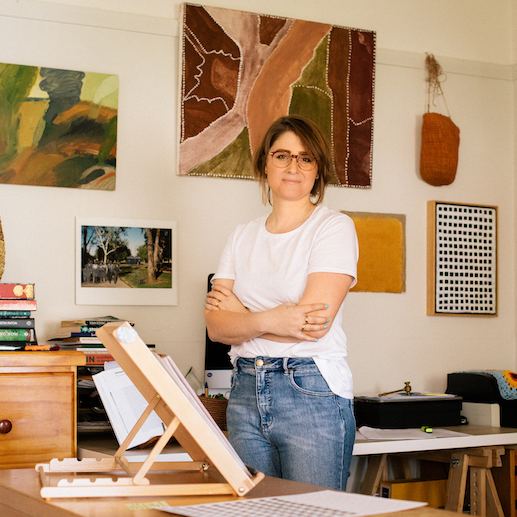 https://artcollector.net.au/wp-content/uploads/2020/05/HMF_workspace_JacquieManning-copy.jpg
517
517
Camilla Wagstaff
https://artcollector.net.au/wp-content/uploads/2021/11/Art-Collector-logos-transparency-WHITE-1080x1080px-2.png
Camilla Wagstaff
2020-05-19 14:26:18
2020-05-19 14:26:18
At Home With Your Collection: Hayley Megan French