Hazelhurst Art on Paper Award 2023
Medium / category: Works on paper
Requirements: Entrants must submit an original work made on, or with paper mediums
Eligibility: Artists living in Australia for the period 1 January 2021 – 30 June 2023
Associated institution: Hazelhurst Arts Centre
Now in its twelfth year, the biennial Hazelhurst Art on Paper Award is a significant national award totalling $26,000 that aims to elevate the status of work on paper while supporting and promoting artists working with this medium.
Open to original works made on, or with, paper mediums, which may include (but is not limited to) drawing, painting, watercolour, collage, printmaking, photography, sculpture, installation and video.
Artists must be living in Australia for the period 1 January 2021 – 30 June 2023, and the work submitted must have been made after 1 January 2022.
Awards:
Awards include the $15,000 major award, the $5,000 Young and Early Career Artist Award, the $5,000 Friends of Hazelhurst Local Artist Award, and the $1,000 People's Choice Award. Hazelhurst's installation crew also select an artist for the Residency Award: a 4-week studio residency in the historic Hazelhurst Cottage.
Open for Entries: Entries open Monday 3 April and close Friday 30 June 2023
Awards Exhibition: 16 September – 12 November at Hazelhurst Arts Centre, Sydney, NSW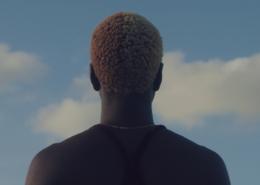 https://artcollector.net.au/wp-content/uploads/2023/05/Benetti-Lilah-More-like-a-river-potrait-resized.jpg
1200
1200
Erin Irwin
https://artcollector.net.au/wp-content/uploads/2021/11/Art-Collector-logos-transparency-WHITE-1080x1080px-2.png
Erin Irwin
2023-05-23 06:50:47
2023-05-23 06:57:38
Wyndham Art Prize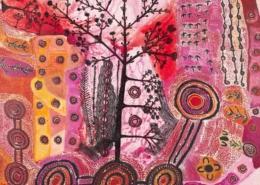 https://artcollector.net.au/wp-content/uploads/2022/12/Telstra-NATSIAA-copy.jpg
647
647
Camilla Wagstaff
https://artcollector.net.au/wp-content/uploads/2021/11/Art-Collector-logos-transparency-WHITE-1080x1080px-2.png
Camilla Wagstaff
2022-12-20 16:30:11
2022-12-20 16:30:11
Telstra National Aboriginal & Torres Strait Islander Art Awards (NATSIAA)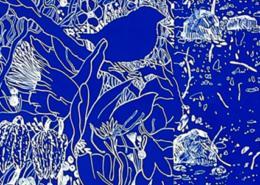 https://artcollector.net.au/wp-content/uploads/2022/12/Sunshine-Coast-.jpeg
427
427
Camilla Wagstaff
https://artcollector.net.au/wp-content/uploads/2021/11/Art-Collector-logos-transparency-WHITE-1080x1080px-2.png
Camilla Wagstaff
2022-12-20 16:28:26
2022-12-20 16:28:26
Sunshine Coast Art Prize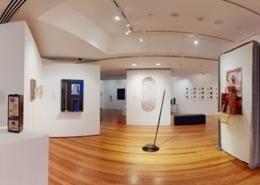 https://artcollector.net.au/wp-content/uploads/2022/12/STILL-National-Still-Life-Award.jpeg
315
315
Camilla Wagstaff
https://artcollector.net.au/wp-content/uploads/2021/11/Art-Collector-logos-transparency-WHITE-1080x1080px-2.png
Camilla Wagstaff
2022-12-20 16:27:18
2022-12-20 16:27:18
STILL: National Still Life Award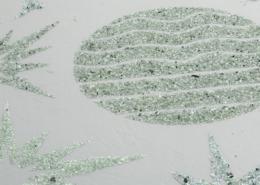 https://artcollector.net.au/wp-content/uploads/2022/12/Samstag-International-Visual-Arts-Scholarships.jpeg
585
585
Camilla Wagstaff
https://artcollector.net.au/wp-content/uploads/2021/11/Art-Collector-logos-transparency-WHITE-1080x1080px-2.png
Camilla Wagstaff
2022-12-20 16:22:04
2022-12-20 16:22:04
Samstag International Visual Arts Scholarships