York Botanic Art Prize 2023
Medium / category: All mediums
Requirements: The artwork must feature flora native to Western Australia
Eligibility: Applicants must be aged over 18
Associated institutions: Gallery 152, York WA
The York Botanic Art Prize is Australia's only contemporary botanic art prize, with a prize pool of $12,000. Since its launch in 2020 the prize has aimed to showcase artistic engagement with Western Australia's incredible native flora, drawing attention to existential environmental issues facing the native landscape, and the many opportunities available for its protection and regeneration.
The prize boasts Professor Josh Byrne, environmental scientist and presenter of ABC's Gardening Australia, as its Patron.
The prize is open to artists living in Australia or overseas, working in any medium. The main criteria is the artwork must feature native WA flora.
Awards:
Winner: $11,000
People's Choice: $1,000
The judging panel will include Dr Laetitia Wilson, Professor Fiona Stanley and Ron Bradfield Jnr.
Open for Entries: Entries open 13 May 2023 and close 17 July 2023
Awards Exhibition: 26 November 2023 – 31 January 2024 at Gallery 152, York, WA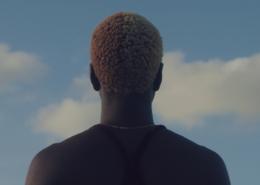 https://artcollector.net.au/wp-content/uploads/2023/05/Benetti-Lilah-More-like-a-river-potrait-resized.jpg
1200
1200
Erin Irwin
https://artcollector.net.au/wp-content/uploads/2021/11/Art-Collector-logos-transparency-WHITE-1080x1080px-2.png
Erin Irwin
2023-05-23 06:50:47
2023-05-23 06:57:38
Wyndham Art Prize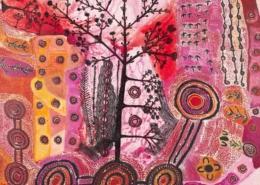 https://artcollector.net.au/wp-content/uploads/2022/12/Telstra-NATSIAA-copy.jpg
647
647
Camilla Wagstaff
https://artcollector.net.au/wp-content/uploads/2021/11/Art-Collector-logos-transparency-WHITE-1080x1080px-2.png
Camilla Wagstaff
2022-12-20 16:30:11
2022-12-20 16:30:11
Telstra National Aboriginal & Torres Strait Islander Art Awards (NATSIAA)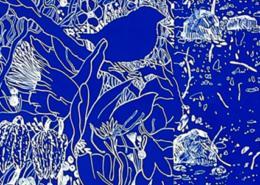 https://artcollector.net.au/wp-content/uploads/2022/12/Sunshine-Coast-.jpeg
427
427
Camilla Wagstaff
https://artcollector.net.au/wp-content/uploads/2021/11/Art-Collector-logos-transparency-WHITE-1080x1080px-2.png
Camilla Wagstaff
2022-12-20 16:28:26
2022-12-20 16:28:26
Sunshine Coast Art Prize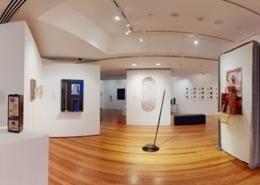 https://artcollector.net.au/wp-content/uploads/2022/12/STILL-National-Still-Life-Award.jpeg
315
315
Camilla Wagstaff
https://artcollector.net.au/wp-content/uploads/2021/11/Art-Collector-logos-transparency-WHITE-1080x1080px-2.png
Camilla Wagstaff
2022-12-20 16:27:18
2022-12-20 16:27:18
STILL: National Still Life Award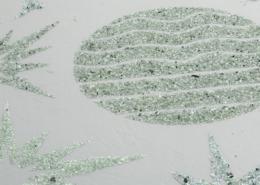 https://artcollector.net.au/wp-content/uploads/2022/12/Samstag-International-Visual-Arts-Scholarships.jpeg
585
585
Camilla Wagstaff
https://artcollector.net.au/wp-content/uploads/2021/11/Art-Collector-logos-transparency-WHITE-1080x1080px-2.png
Camilla Wagstaff
2022-12-20 16:22:04
2022-12-20 16:22:04
Samstag International Visual Arts Scholarships