WAMA Art Prize, Works on Paper 2023
Medium / category: Works on paper
Requirements: Entrants must submit a work on paper that is inspired by the natural environment
Eligibility: Australian residents
Associated institutions: Creative Victoria, Ararat Gallery TAMA, Ararat City Council
The WAMA Art Prize, Works on Paper, is a $25,000 biennial national award in excellence. Inviting a multi-disciplinary range of nature-inspired Australian artists, the award celebrates connectivity with nature and raises awareness of the importance of conserving our precious, unique Australian environment.
Artists must be residing primarily in Australia, and Aboriginal and Torres Strait Islander artists are encouraged to apply. For the purposes of this prize, a 'Work on Paper' is defined as a work made on or with paper as the primary medium, and may be two- or three-dimensional. The work must have been completed in 2022 or 2023.
The judging panel will include artist Dr Vicki Couzens, art historian and art critic Robert Nelson, contemporary art gallery director Suzanne Davies, and Dr Jacqueline Healy, Chair, WAMA Art Advisory Council.
Key Dates: Entries open 1 April 2023 and close 19 May 2023
Awards Exhibition: 19 August – 19 November 2023 at Ararat Gallery TAMA, Victoria
Awards:
Major prize is an Acquisitive Prize of $15,000
Three Awards of Excellence of $2,500 (non-acquisitive)
The People's Choice Award of $2,500 (non-acquisitive)
To enter, contact the WAMA team at art@wama.net.au
For more information, visit the WAMA Art Prize website here, or check out their socials on Facebook or Instagram.
Image: 2021 inaugural WAMA Art Prize major winner, Melissa Smith, Listen Deeply – Lake Sorell 2021. Courtesy: the artist and WAMA.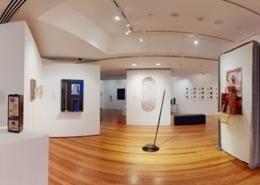 https://artcollector.net.au/wp-content/uploads/2022/12/STILL-National-Still-Life-Award.jpeg
315
315
Camilla Wagstaff
https://artcollector.net.au/wp-content/uploads/2021/11/Art-Collector-logos-transparency-WHITE-1080x1080px-2.png
Camilla Wagstaff
2022-12-20 16:27:18
2022-12-20 16:27:18
STILL: National Still Life Award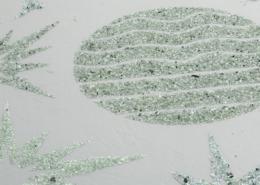 https://artcollector.net.au/wp-content/uploads/2022/12/Samstag-International-Visual-Arts-Scholarships.jpeg
585
585
Camilla Wagstaff
https://artcollector.net.au/wp-content/uploads/2021/11/Art-Collector-logos-transparency-WHITE-1080x1080px-2.png
Camilla Wagstaff
2022-12-20 16:22:04
2022-12-20 16:22:04
Samstag International Visual Arts Scholarships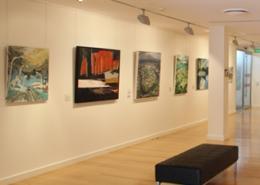 https://artcollector.net.au/wp-content/uploads/2022/12/Redland-Art-Awards.jpeg
326
326
Camilla Wagstaff
https://artcollector.net.au/wp-content/uploads/2021/11/Art-Collector-logos-transparency-WHITE-1080x1080px-2.png
Camilla Wagstaff
2022-12-20 16:16:27
2022-12-20 16:16:27
Redland Art Awards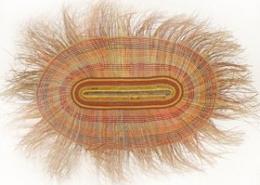 https://artcollector.net.au/wp-content/uploads/2022/12/Ravenswood-Australian-Womens-Art-Prize.jpeg
280
280
Camilla Wagstaff
https://artcollector.net.au/wp-content/uploads/2021/11/Art-Collector-logos-transparency-WHITE-1080x1080px-2.png
Camilla Wagstaff
2022-12-20 16:14:54
2022-12-20 16:14:54
Ravenswood Australian Women's Art Prize