Medium / category: All mediums
Eligibility: Female visual artists aged 18-35 years
Ellen José (1951-2017) was a pioneer in Australia's urban Indigenous art movement and a radical activist and social justice campaigner.
The Ellen José Memorial Foundation is providing a $15,000 non-acquisitive award to a female visual artist aged 18-35 years working in any medium. Managed by Bayside Gallery, the Ellen José Art Award for young women is a partnership between the Foundation and Bayside City Council and aims to provide support to young female artists in the early stages of their career.
The award is given in the hope that it will support the winning artist's continued development by providing recognition as well as a financial boost. All finalists will receive an artist fee and have the opportunity for their work to be professionally presented in an exhibition with an accompanying publication.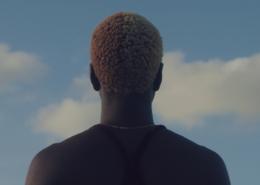 https://artcollector.net.au/wp-content/uploads/2023/05/Benetti-Lilah-More-like-a-river-potrait-resized.jpg
1200
1200
Erin Irwin
https://artcollector.net.au/wp-content/uploads/2021/11/Art-Collector-logos-transparency-WHITE-1080x1080px-2.png
Erin Irwin
2023-05-23 06:50:47
2023-05-23 06:57:38
Wyndham Art Prize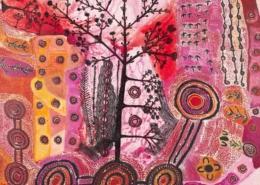 https://artcollector.net.au/wp-content/uploads/2022/12/Telstra-NATSIAA-copy.jpg
647
647
Camilla Wagstaff
https://artcollector.net.au/wp-content/uploads/2021/11/Art-Collector-logos-transparency-WHITE-1080x1080px-2.png
Camilla Wagstaff
2022-12-20 16:30:11
2022-12-20 16:30:11
Telstra National Aboriginal & Torres Strait Islander Art Awards (NATSIAA)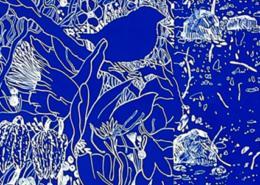 https://artcollector.net.au/wp-content/uploads/2022/12/Sunshine-Coast-.jpeg
427
427
Camilla Wagstaff
https://artcollector.net.au/wp-content/uploads/2021/11/Art-Collector-logos-transparency-WHITE-1080x1080px-2.png
Camilla Wagstaff
2022-12-20 16:28:26
2022-12-20 16:28:26
Sunshine Coast Art Prize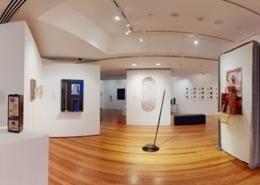 https://artcollector.net.au/wp-content/uploads/2022/12/STILL-National-Still-Life-Award.jpeg
315
315
Camilla Wagstaff
https://artcollector.net.au/wp-content/uploads/2021/11/Art-Collector-logos-transparency-WHITE-1080x1080px-2.png
Camilla Wagstaff
2022-12-20 16:27:18
2022-12-20 16:27:18
STILL: National Still Life Award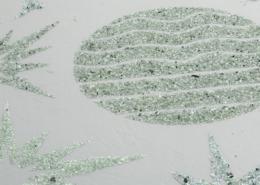 https://artcollector.net.au/wp-content/uploads/2022/12/Samstag-International-Visual-Arts-Scholarships.jpeg
585
585
Camilla Wagstaff
https://artcollector.net.au/wp-content/uploads/2021/11/Art-Collector-logos-transparency-WHITE-1080x1080px-2.png
Camilla Wagstaff
2022-12-20 16:22:04
2022-12-20 16:22:04
Samstag International Visual Arts Scholarships